With a Team of dedicated professionals, all of whom work and live in Hawaii, we apply our technical expertise towards engineered energy solutions that not only improve our Clients business, but that also positively impacts the very communities and environment in which we are intimately part of. This ability to impact the triple bottom-line of financial, societal, and environmental goals is a compelling force for RHA Energy Partners.
Our team of energy experts consists of professional electrical and mechanical engineers, certified energy managers, and LEED AP professionals, all with decades of experience.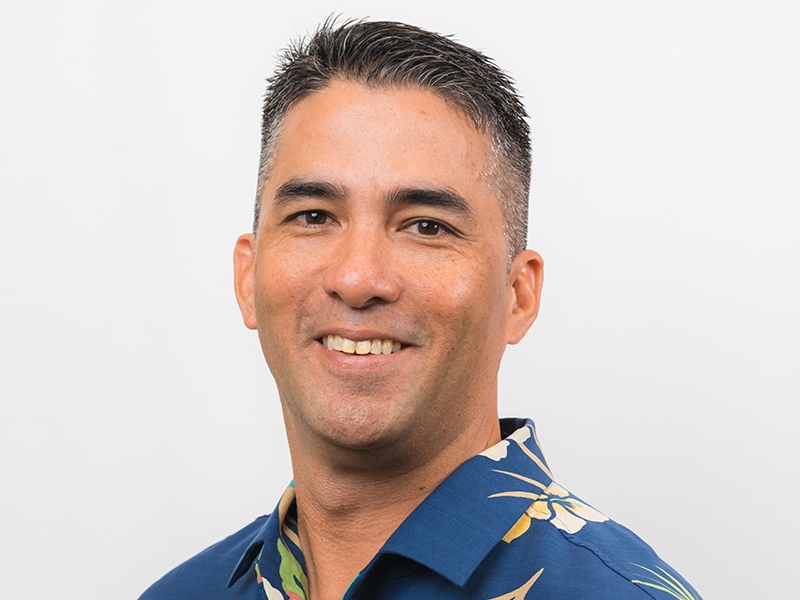 Kevin provides executive leadership and actively leads the day-to-day operations of RHA Energy Partners and is focused on partnering with our clients to identify, develop, and implement meaningful and impactful energy programs and solutions. Kevin brings more than 20 years of energy-related experience to our clients.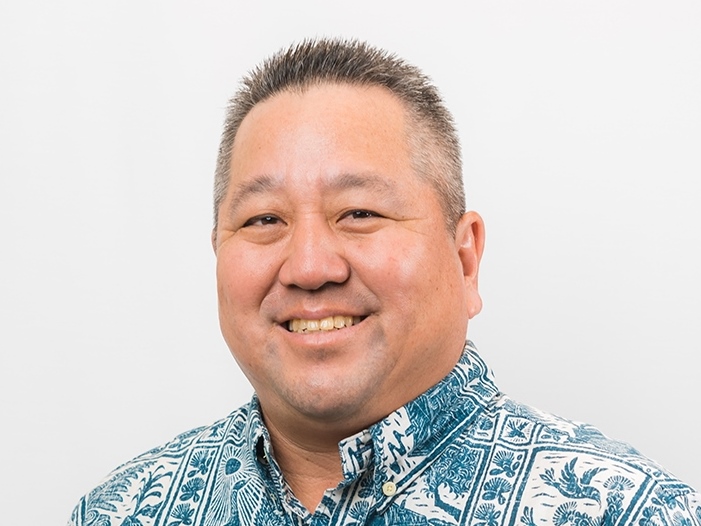 Sean leads the overall efforts of Ronald N.S. Ho & Associates, Inc. and its operating divisions. With over 30 years of experience in key design, project management, and leadership positions, Sean ensures the organization continues to deliver results for all of our clients.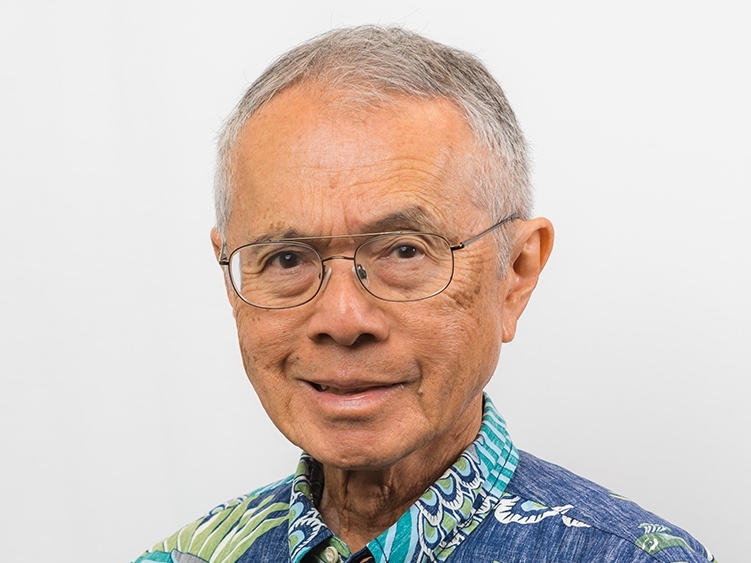 Ron is the co-founder of RHA Energy Partners and founder of Ronald N.S. Ho & Associates, providing more than 50 years of leadership experience and expertise to the firms.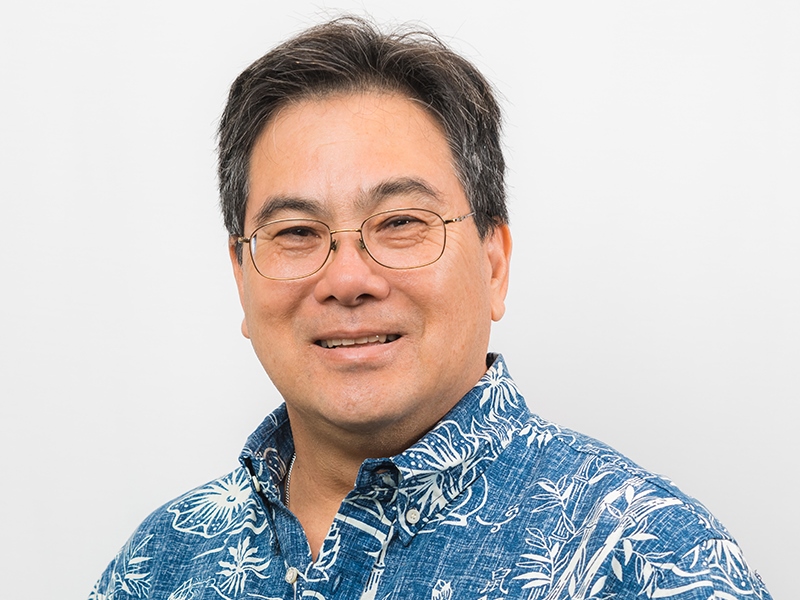 Senior Technical Engineer
Mel is a licensed professional electrical engineer and has over 35 years of experience in engineering design consulting, electric utility, government, and energy efficiency roles. He oversees the design, implementation, and project management of various energy efficiency and renewable energy projects.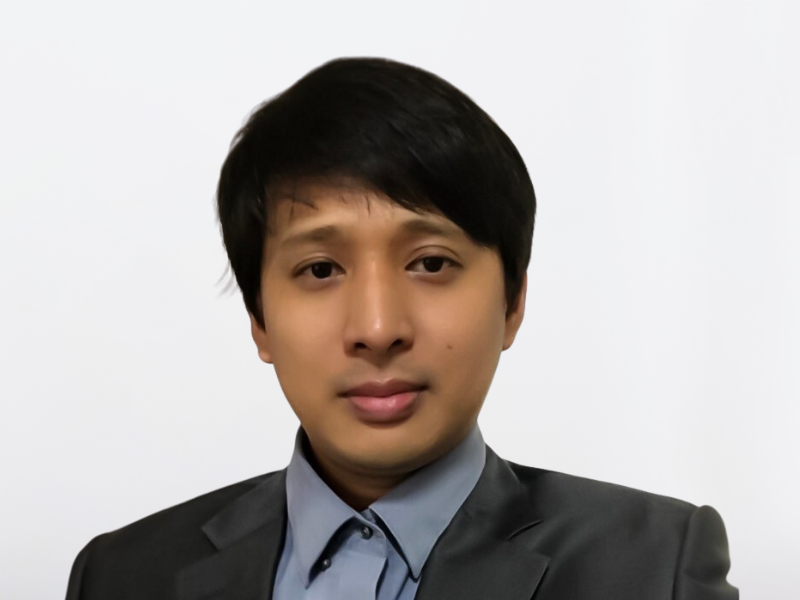 Mark is responsible for providing various energy engineering services including conducting energy audits; lighting design; power system design, heating, ventilation, and air conditioning (HVAC) and building automation system evaluation; and direct digital control (DDC) system design and commissioning.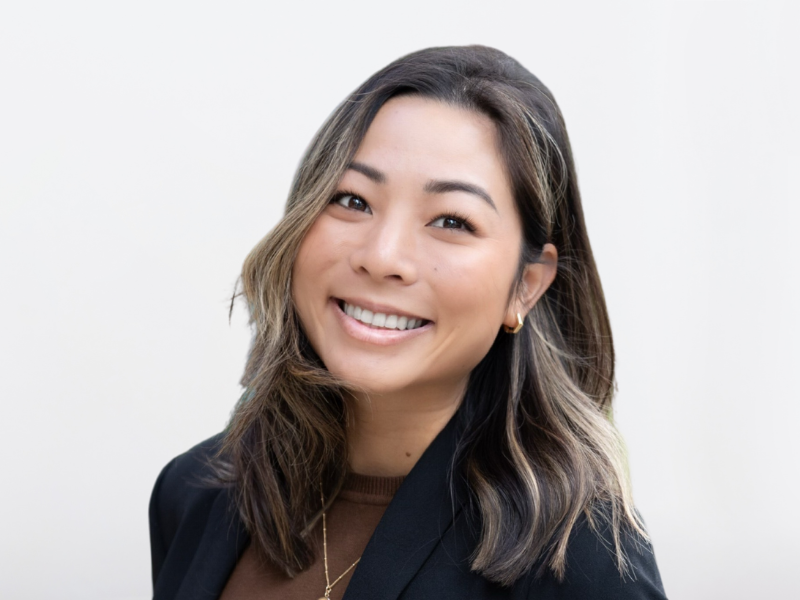 Jamie is responsible for conducting energy audits, supporting design, financial cost-savings analysis, project management and construction management activities of various energy-efficiency and renewable energy projects. She coordinates and prepares qualifying Hawaii Energy incentive applications, and provides energy-saving consulting services to RHA Energy Partners' private and public sector clients.
RHA Energy Partners was created to expand upon the corporation's capabilities and expertise in energy services and solutions and to provide clients with more focused, comprehensive turnkey energy services that include engineering design, project financing support, and general contracting construction services.
In doing so, we are able to provide meaningful solutions more efficiently and effectively for our Clients, across a wider platform of technologies, in a more timely and seamless manner.
RHA Energy Partners is a subsidiary of RHA Holdings Inc., which also includes: